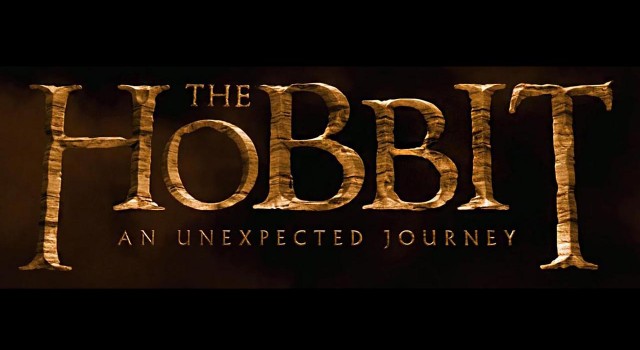 Post-Converting The Hobbit trailer to 48fps
As a personal project, I converted The Hobbit's teaser trailer from it's native format of 24fps (frames-per-second) to 48fps: the standard in which it was originally filmed and in which it'll be shown in theaters.
Since high frame rate footage doesn't stream well over the internet, you will need to download the video clip in order to watch it smoothly. I have provided three different download links to choose from:
High Quality – for those with fast computers*.
Medium Quality – for those with average speed computers.
Low Quality – for those with slower computers.
If you're interested in learning how I did it, check out my blog post.
DISCLAIMER: This video is an UNOFFICIAL presentation of the trailer in the 48fps format, and contains occasional visual distortions that are a result of the conversion process. This footage does NOT truly demonstrate how the final version of the film will appear; it merely helps to demonstrate how it will be different from a normal 24fps film.
"Now we see but a poor reflection as in a mirror; then we shall see face to face."
*The High Quality video is presented as an FLV file, so you'll need to get the popular VLC Player (free for both Mac & Windows) in order to watch it.